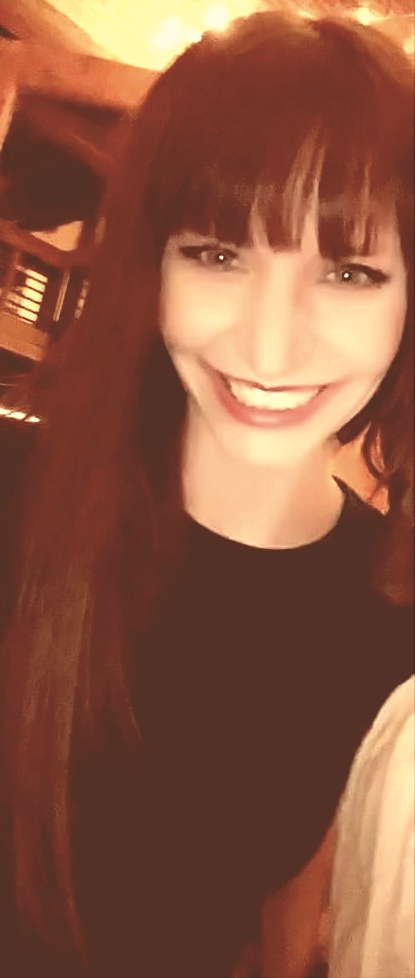 Bonnie joined the Keystone Achievements team at the beginning of the summer and has quickly become a favorite for many of her students and families. Her positivity and relentless energy is appreciated by her peers and she is a great addition to our team. We look forward to continuing to work with Bonnie as a BCBA!
I started tutoring a 4-year-old boy with Autism when I was 16. His family lived in an area that had no access to ABA services at the time, so I worked with his mom to create a mini-intervention based on ABA methods. After helping him for 3 years, I witnessed unbelievable progress in his communication, pretend play, and social skills. I knew that the principles of reinforcement could be applied to many situations, so I waited years to enter the field of ABA.

I joined the Keystone Acheivements team after researching and interviewing with many ABA agencies in Colorado. I felt that Todd and Colin shared a vision for an inclusive approach to ABA that recognizes the uniqueness of the individual, and the work-life balance needed for therapists to maintain a passion for the people whose lives are being changed on a daily basis. With this team, work feels like play. I'm honored to be part of such an eclectic group of people who consistently enhance my understanding of ABA as both a science and life-changer.